Transforming a Kitchen for under $1,000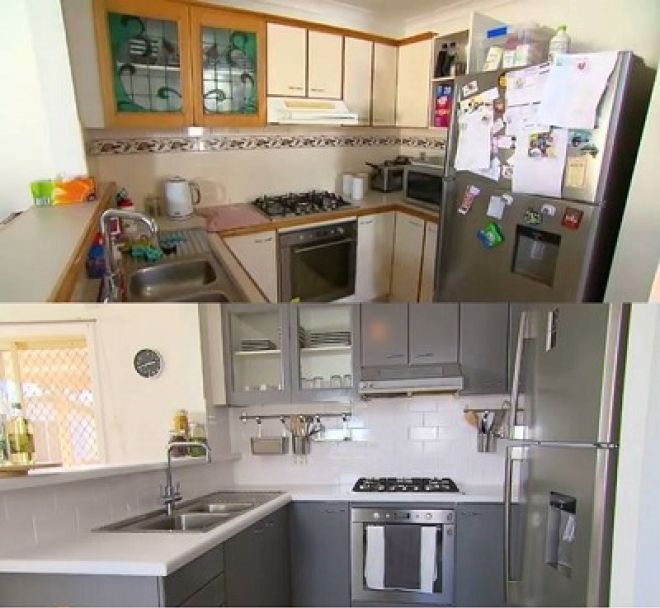 Who said renovating a kitchen needs to cost thousands of dollars? This kitchen was completely transformed for under $1,000 using specialty White Knight Tile and Laminate Paint. Read on to find out how.
Not all paints are the same. Different surfaces have different requirements in terms of adhesion and the wear and tear they are subjected to.
Old laminate kitchen cupboards can be resurfaced using a specialty laminate paint, tiles can be freshened up with a tile paint, and even an old style range hood can be given a new lease of life with high temperature paint product.
White Knight have developed a range of specialty paint products that allow you to modernise and completely change the look of your old, tired kitchen or bathroom. Crowies Paints stock the range of Tile, Laminate and heat resistant paint products.
Copy and paste the following link into your web browser to view the recent story of how to perform a kitchen makeover from Channel Nine'sToday Extra Show.
https://www.9now.com.au/today/2016/clip-cirr2e6mh001d0hpdalm42ai6
Share