Tweed Heads Pool Restoration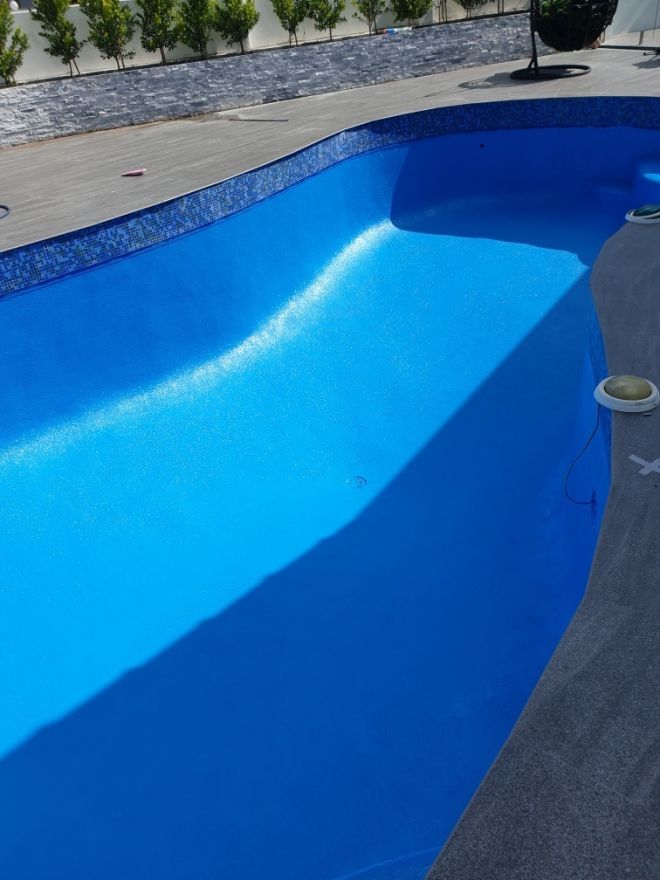 The team at Tweed Heads have recently provided a premium pool paint system to a local customer who was looking to refurbish an old pool. Rodger and Graham provided the customer with all the information they required towards preparation, application along with technical details surrounding the product.

Our staff worked closely with Colormaker Industries and their Luxapool product to ensure the correct information and preparation was followed as pools are a unique substrate when it comes to painting. As you can see in the before and after photos, the pool has been completed transformed adding peace of mind to the customer that their pool is coated in nothing but the best.

Pop into Crowies Tweed Heads today for all your painting needs, big or small....because at Crowies, we know paint!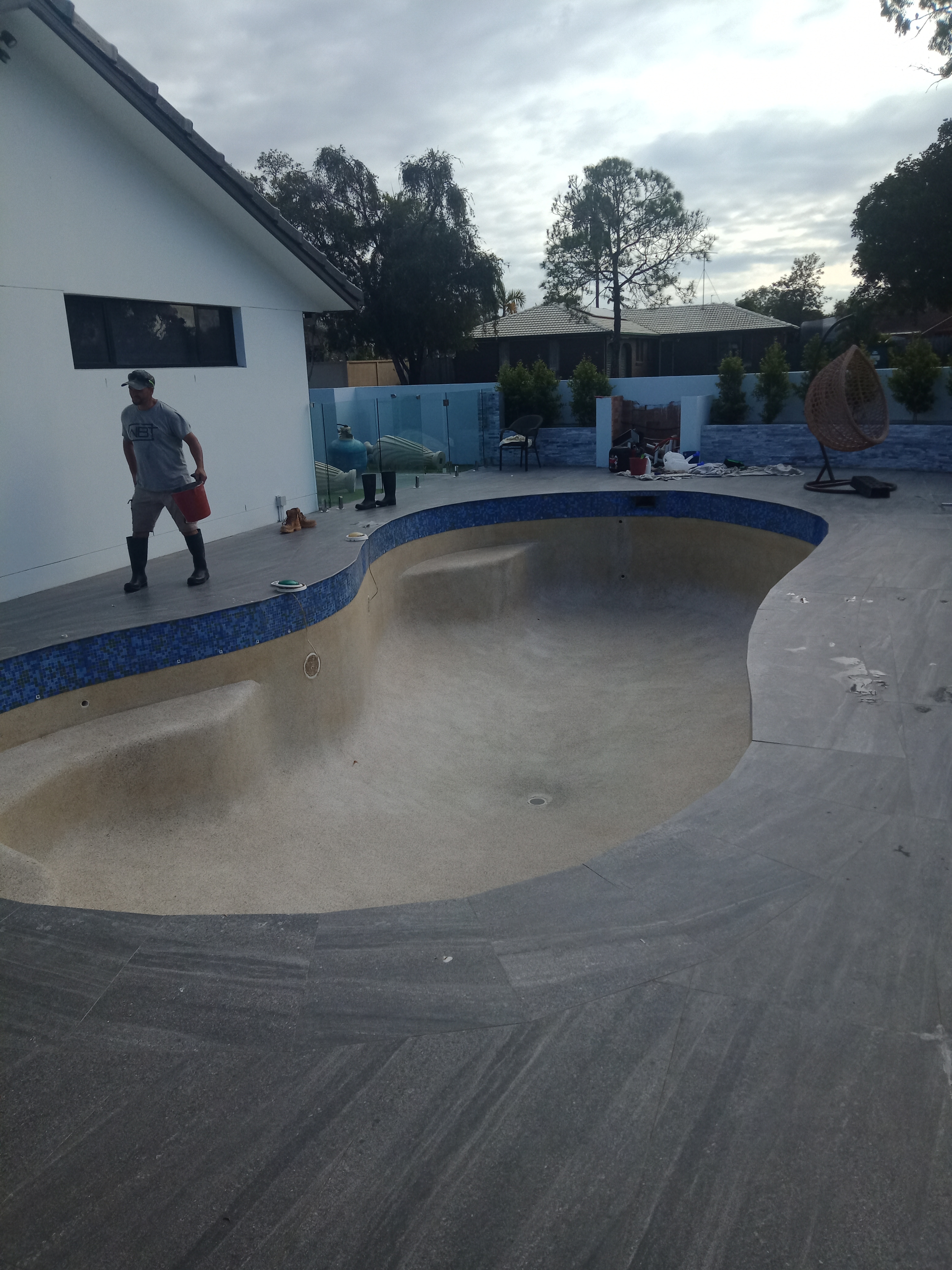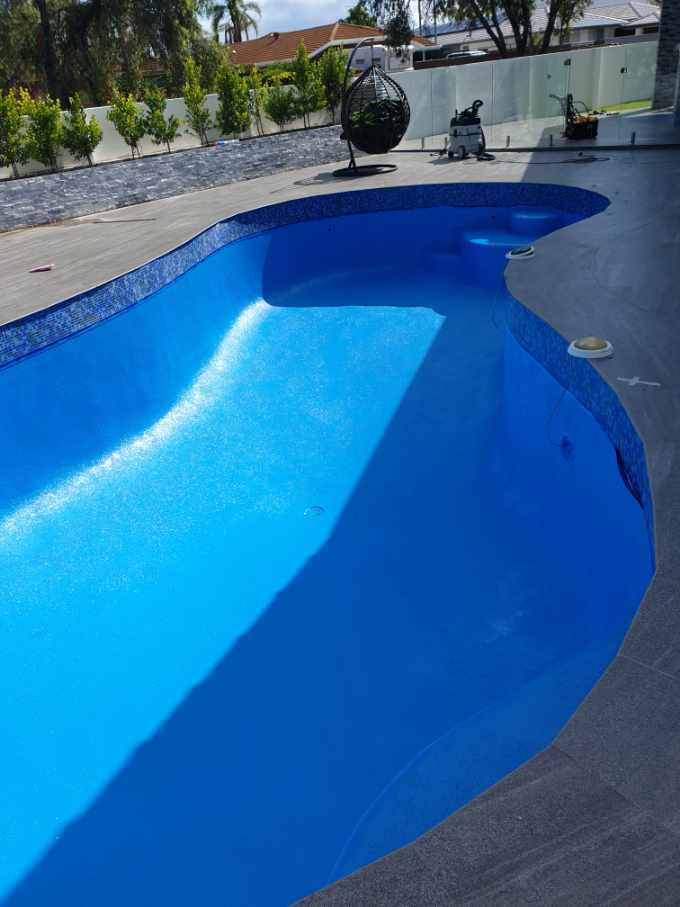 Share