Seal n Peel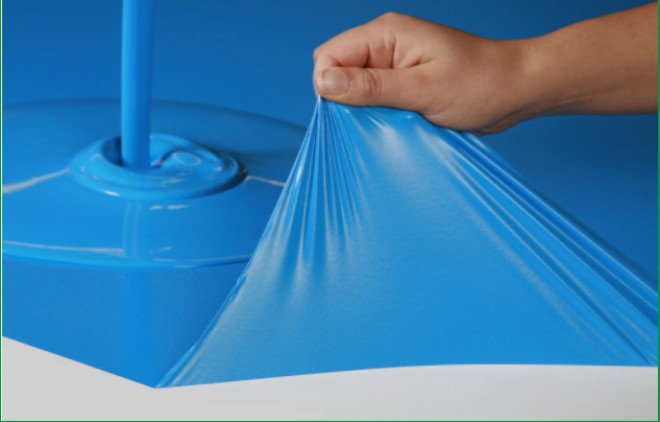 The Seal N Peel range of products are very multiple purpose in their ability to protect non-porous surfaces, some of their applications are:
- Protection of pre-painted surfaces
- Metal Work & Fabrication Industry
- Construction Industry

Retail customer will love this product as it is perfect for painting window frames. This revolutionary product will readily peel off the surface which they applied, without the use of stripping aids or solvents, leaving the surface in its original, untarnished condition.

Pop into your local Crowies store to discuss how this product could make your next project easier, because at Crowies....we know paint!
Share