Slate Sealer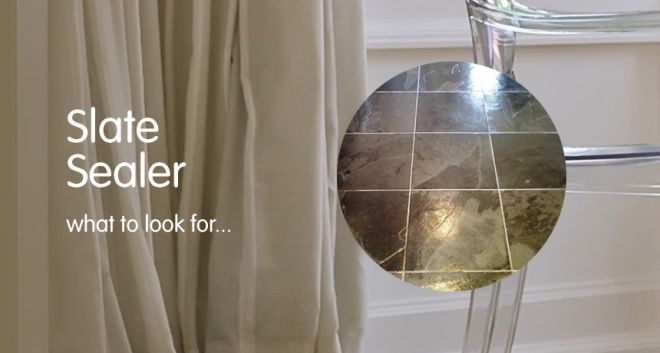 Painting a Slate Tiled Floor
Wattyl Estapol Flooring - Slate Sealer is the perfect choice to paint a slate floor. It is a high grade, single pack, solvent based, acrylic Slate Sealer.

When recoating a slate floor you are not able to sand the surface to prepare it for the next coat to adhere like you would for a timber floor. As a result of this, Slate Sealers are usually based on a strong solvent that "melts" the previous coating a little and allows the new coat to bond successfully. This strong solvent smells a fair bit but quickly disperses and allows for a quick recoat time of 2 hours.

Because of the "softer" nature of slate sealers that allow for the easy recoatability, they tend not to wear as well as some of the harder products that are used on timber floors, but make up for this with easy recoat properties.

On a previously coated floor you would expect to get about 10 M2 per Litre per coat. If the floor is new or porous then this may drop to 5m2 per Litre.
Share