Rust-Oleum® Chalked Paint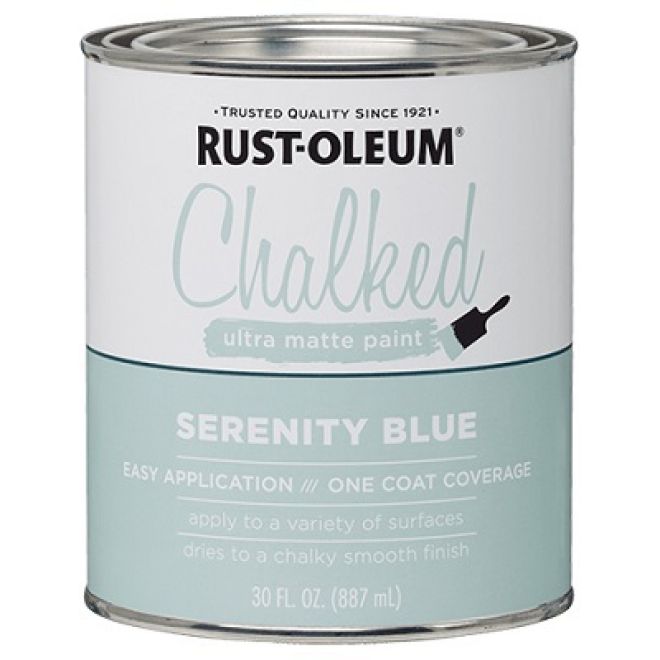 Chalked Ultra Matte paint from Rustoleum transforms and rejuvenates furniture and home décor to create a unique one-of-a-kind look.
Rust-Oleum® Chalked Paint rejuvenates old furniture, cupboard doors and home décor with the timeless elegance of a bygone era.
An easy to use DIY product, Chalked Paint can be brushed on and left as is or lightly sanded to create a distressed, one of a kind look with a vintage feel. For intricate areas, Chalked Paint is also available in an aerosol for easy application and a clear topcoat can be applied to provide added durability.
Visit your nearest Crowies Paints store to see the full range of colours available.
Share