Repainting a New House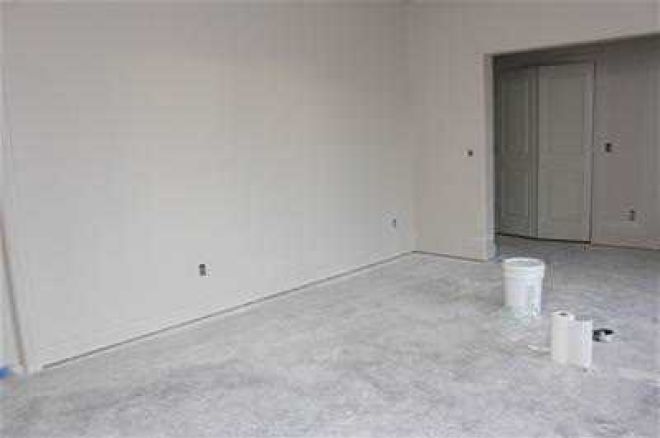 We built over 2.5 years ago & it looks like they have sealed it then put one layer of paint over the top of it with out doing 2 coats of sealer & 2 coats of paint. Should we reseal it then do 3 layers of paint? I also have 2 small children as well.
Thanks for your enquiry.
I assume that you are talking about the walls of your new house? If you didn't upgrade your paint schedule at the time of selections with your builder there is a fair chance that they only put 2 coats of flat paint straight on to the walls. This is the base specification for most builders.
This 2 coat system looks good at hand over but isn't very liveable. To re paint now you will need to wash your walls with sugar soap and rinse with fresh water. Then apply 2 coats of either Solver Maxiwash or Wattyl ID in low sheen. This can be applied directly to your walls. Both of these products are washable and will survive children. The Wattyl ID also has no smell so if your children are affected by smells then it may be a better choice.
Please feel free to drop in to one of our stores for more assistance if you require it.
Share