Repainting after heavy cigarette smoke damage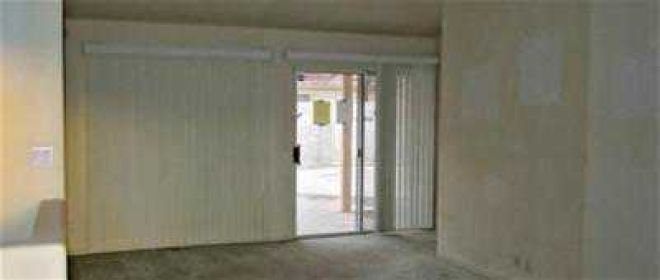 What process do I follow when repainting a room that has been occupied by a heavy smoker
When repainting a room that has been contaminated over years by heavy smoking it is necessary to wash the walls down twice with sugar soap to wash as much of the nicotine off. The washing process involves washing the wall with sugar soap, leaving it for 30 seconds or so, then rinsing the wall with clean fresh water. Your buckets of water sould be changed regularly to stop the dirty water recontaminating the walls.
Once the walls are washed, you will need to seal in the stain with a stain sealer, if the yellow nicotine stain is bad you will need to use a methylated spirits based sealer like Solver Multi Block Stain Sealer. This product seals in both stains and smells and is the best option. If the stain is only mild then there is a water based product called Zinsser Smart Prime that will work fine.
After the stain sealer is dry you are able to paint your chosen product and colour.
Share