Painting in coastal environments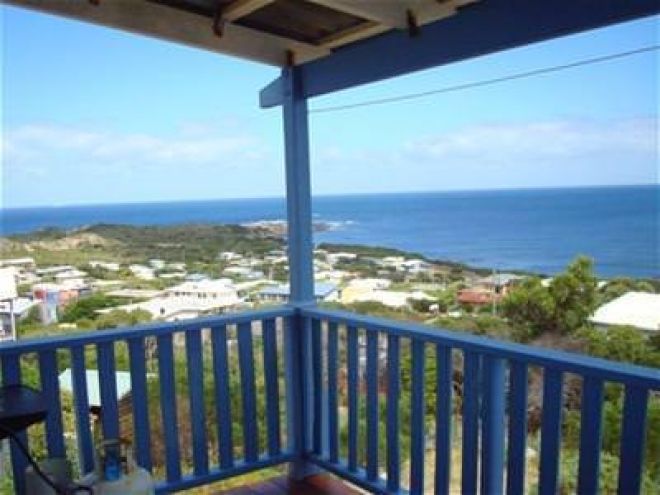 I have a house that is exposed to a sea environment where salt spray, wind blown sand and rain are common. which paint should I use?
Solver Duraguard and Wattyl Solagard are perfect products to paint exterior substrates in coastal environments. 100% Acrylic Exterior products such as Duraguard and Solagard are flexible and breathable which meant that temperature and humidity changes are easily dealt with for the life of the product. Both of these products have a 15 year warranty when three coats are applied as per specification.

One of the most important considerations when painting in coastal environments is that salt spray contaminates the surface very quickly and needs to be removed by thoroughly washing the substrate prior to painting. In extreme exposure, the washing should be no more that 4 hours prior to painting.

Costal environments are very aggressive and as a result many substrates require extra attention. Even hot dipped Galvanising has a reduced life in extreme conditions and requires constant monitoring to make sure that rust does not cause major problems. If all surfaces are thoroughly clean, correct primers are used and adequate film builds and coats are achieved then your seaside house should have many years of good looks

Please contact a Crowies Paints store and talk to our staff for more specific paint systems as not all substrates are this easy in coastal environments.

Share