Norglass Specialty Finishes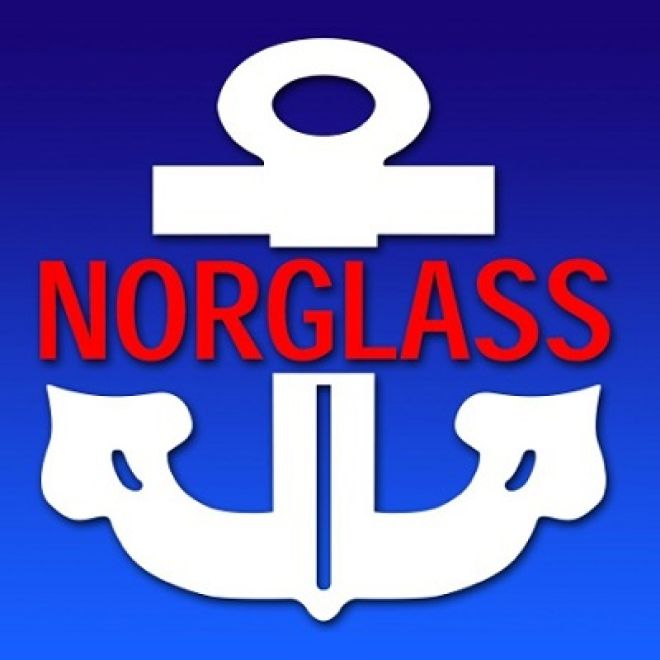 Crowies Paints are proud to be the stockists of Norglass Specialty Finishes
Norglass Specialty Finishes are an Australian family owned business that manufacture an extensive range of high performance coatings servicing the recreational pleasure craft market. The range of products have been developed for use on a wide range of substrates incluing ferrous and non-ferrous metals, timber, boat decks and fibreglass.
The products were originally formulated for use on sailing and fishing boats, kayaks, dinghies, surfboards, caravans and even light aircraft and have a proven track record of exceptional performance in the harshest environments. These products have now successfully found their way into other applications including repairing fibreglass shower floors and rotted window sills, rejuvinating furniture and kitchen cupboards and even decoupage and resin art.
The Norglass range consists of Northane two pack polyurethanes, Weatherfast single pack high performance enamels, two pack epoxies, antifouling, polyester and epoxy resins, wood treatments, epoxy glues and fillers, primers and undercoats.
Visit your local Crowies Paints store or the Norglass website to see the full range of products and painting guides www.norglass.com.au
Share