Norglass Liquid Glass Epoxy Resin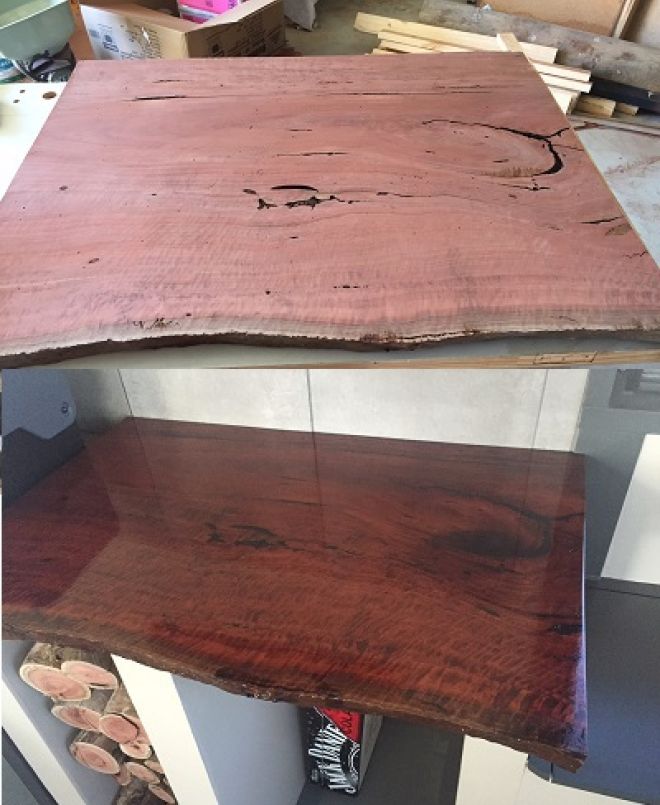 Red Gum Bench Top Coated With Norglass Liquid Glass
This benchtop surrounding a BBQ in an outdoor entertaining area was constructed from a piece of river Red Gum.
The grain and knot holes were filled with Norglass Liquid Glass, then finished with Northane Clear. The result is truly magnificent with the natural warmth and beauty of the timber being enhanced.
Why not create your own BBQ benchtop that will be the envy of guests and a talking point over a beer around the BBQ? Similar results can be achieved on an piece of old timber, table top or park bench.
For expert advice on the Norglass range, visit your closest Crowies store and speak with or friendly staff.
The photos are courtesy of our Victor Harbor store.
Share