Great Result With Shack Makeover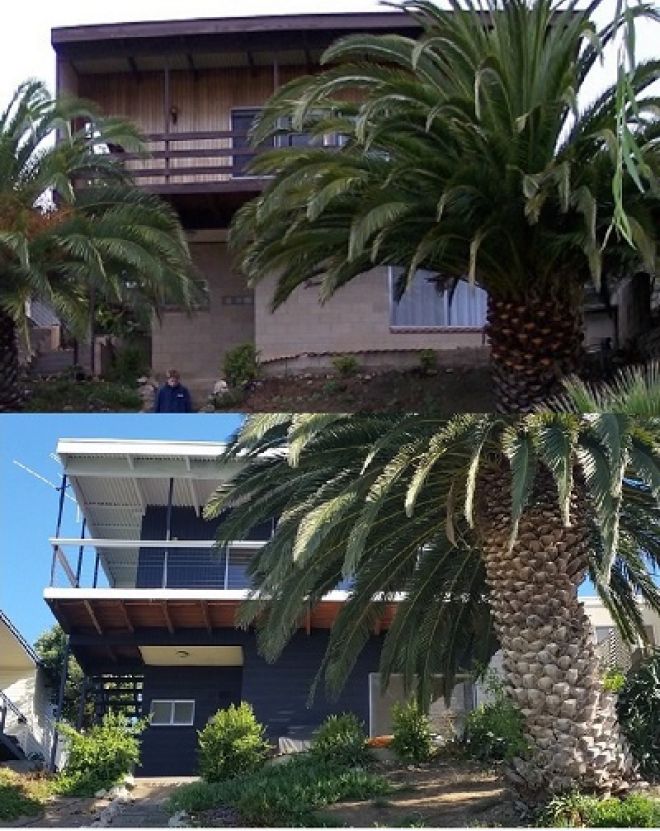 These before and after photos show what an amazing transformation and modernisation can be achieved with a fresh coat of paint on a holiday shack on the River Murray
This shack is located on the River Murray at Placid Estates - halfway between Wellington and Tailem Bend and was looking rather tired.
The helpful staff at our Malvern store assisted the customer with product and colour selection to create a clean fresh modern look.
Solver Duraguard Low Sheen was used and the colours selected are as follows:
Grey Ember - front & back
Athens Grey -sides
Strauss White - facia and railing
This is truely a fantastic result - it's amazing what the right colour and paint can do.
Visit your local Crowies Paints store for our helpful advise and all your painting and decorating needs
Share