Environmentally Friendly Paint Stripper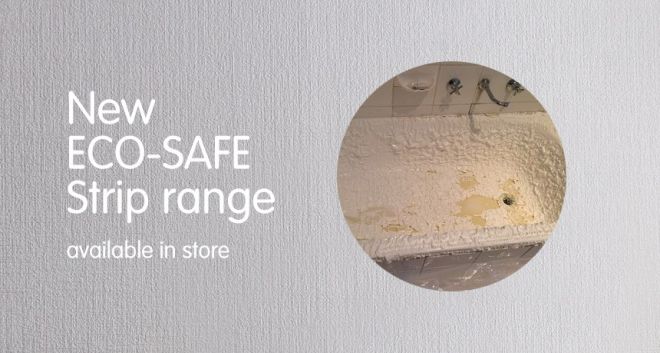 New environmentally friendly range of paint strippers available from Crowies Paints
Crowies Paints has introduced a range of environmentally friendly paint strippers from Nutech.

The ECO-SAFE STRIP range consists of an architectural, industrial and high performance paint stripper, each designed for use on different paint coatings and different situations. The products are free of caustic and methylene chloride. In addition, ECOZORB provides an environmentally friendly method to dispose of the old paint that has been removed.

The image shows the effectiveness of the industrial stripper on 13 year old acrylic epoxy two pack tub and tile paint.

Now there is an easy, effective and safe way to remove your old paint coatings.
Share