Colourful Wallpaper Murals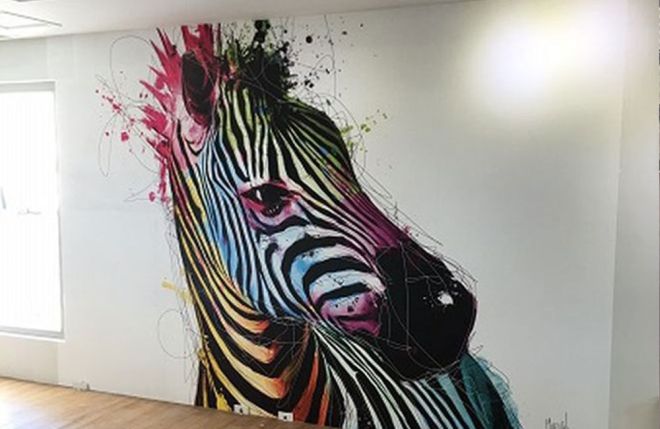 Staff at the Prospect store have been busy applying a fantastic colourful wallpaper mural in the store. Unlike wallpapers of yesteryear, modern papers are much easier to hang and can be readily removed without damaging the underlying surface when you want to change the appearance of your room.
This colourful zebra mural by Rosemont has been applied over a previously painted wall and has really transformed the space. As digital printing technology has improved, so too has the quality of the wallpapers with many prints being difficult to pick.
Wallpaper feature walls are extremely fashionable - not only in homes but in offices and hotel foyers with prints ranging from Zebras and Superheros to Textured Grasses and the New York Skyline.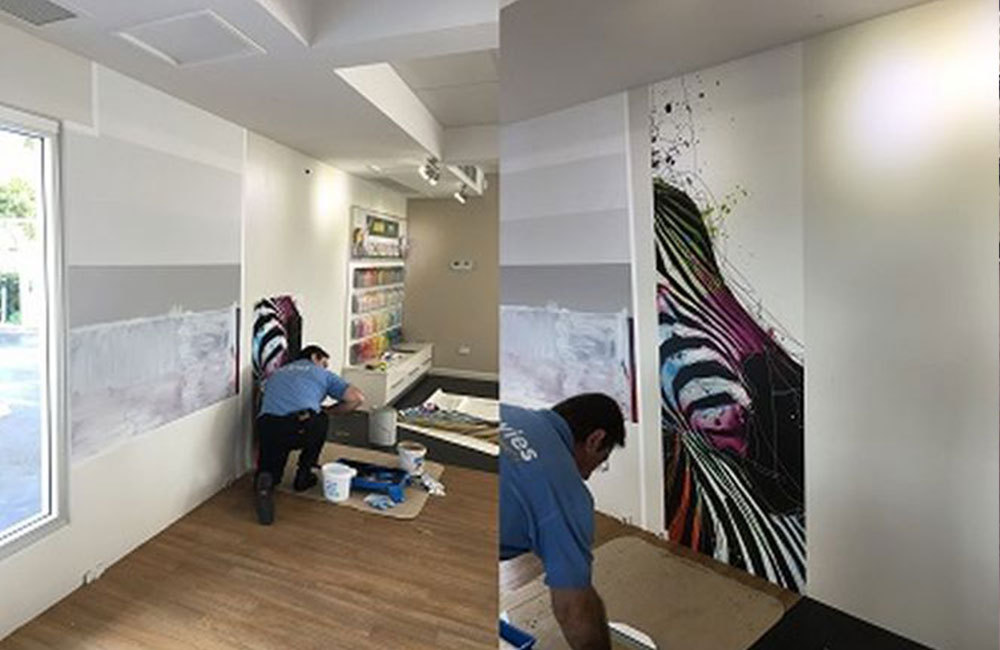 An entire room can be readily transformed as quickly as applying a coat of paint producing impressive results.
Call in to any of the Crowies Paints stores and browse the wide range of available wallpapers and ask any of our friendly, knowledgeable staff for advice.
Share