Can I paint old timber paneling?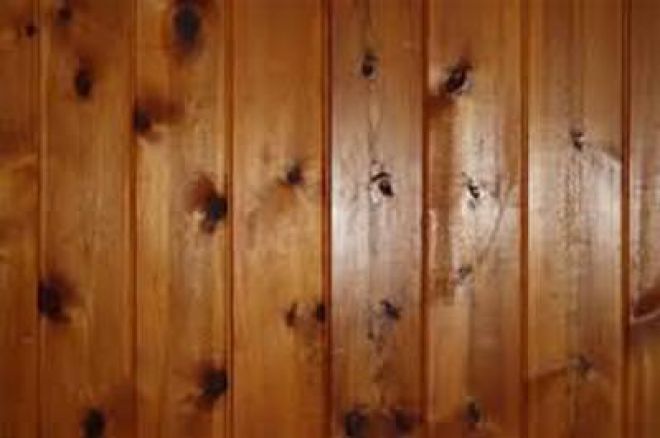 I have some old timber panelling on my interior walls. Can I paint it?
Timber panelling on interior walls can be painted very successfully by washing the wall down with Sugar Soap and rinsing thoroughly. Once clean a light sand of the surface is advisable, however, if this is not able to be achieved then it is acceptable to proceed with a high adhesion undercoat such as Solver Maxi P.S.U. or Wattyl Aquaprep P.S.U. direct to the panelling. After undercoating you can top coat with your chosen finish, Low Sheen works well and helps the panelling to blend with other painted walls in the house. A tougher finish can be achieved by using Solver or Wattyl Aqua Trim Satin or Gloss, as a water based enamel has a higher abrasion resistance.
Share