Handy Hints for Painting in Cold Weather #1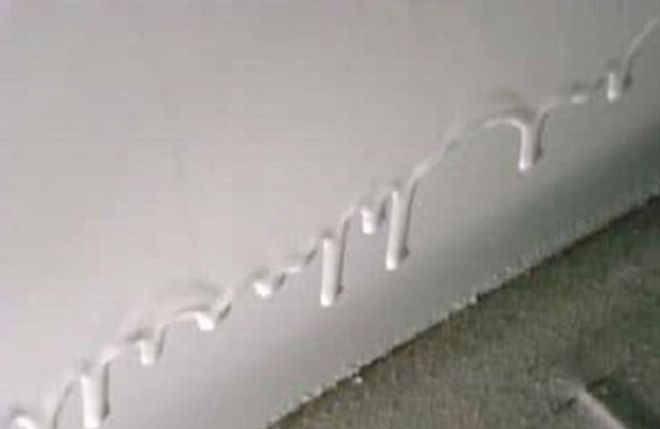 As we move into the colder winter months, painting in cold weather will extend the drying time which can leave the wet film susceptible to unsightly surface defects that will detract from the appearance and require rectification.
It is especially important to consider the following:
The ambient temperature at the time of painting
The forecast temperature during the initial drying process (ie. Don't paint late in the afternoon when the temperature is going to drop significantly overnight)
The temperature of the item being painted. (eg. The surface temperature of a piece of steel in a backyard shed will be well below the recommended temperature for painting)
Make sure you check the product label or data sheet to confirm that you are painting in the correct temperature range for the product you are using. If in doubt, speak to any of the friendly staff at Crowies.
Share