Antique Brass-Look Dog Wash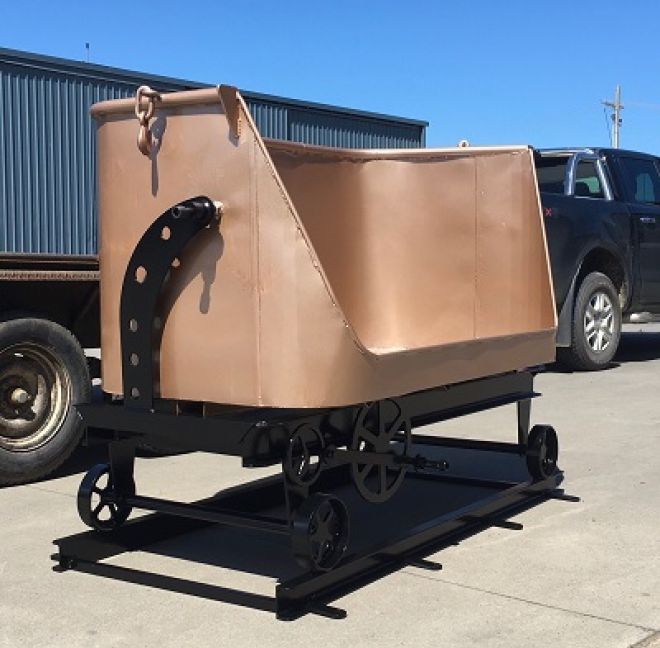 This "antique" dog wash is one of the more unusual items to be painted that the team at Murphy's World of Colour in Bairnsdale store have seen!
This unique dog wash has been custom built by Kennedy Trailers in Bairnsdale to look like an old railway caboose.
The dog wash was sandblasted to SA2.5 before the paint was applied. The coating system used was:
1 coat of Wattyl Epinamel PR250 adhesion promoing epoxy primer
2 coats of Wattyl Poly U400 polyurethane in a metallic finish.
Peter at Murphy's World of Colour developed the custom colour to give it an antique brass/copper appearance.
Share