Tamworth Paint Donation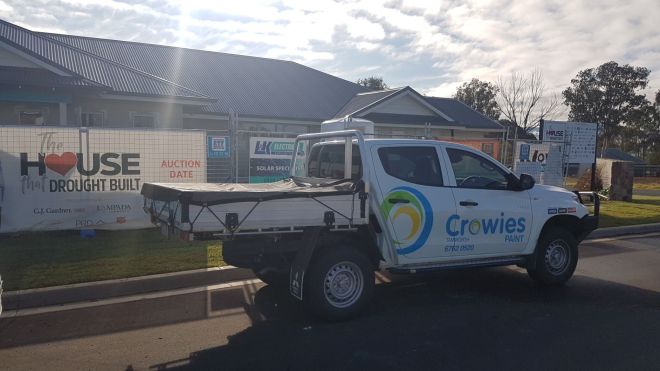 Here at Crowies Paints we pride ourselves on our community involvement and here is a prime example. Our Tamworth store has recently made a donation of paint and render to the "The House That The Drought Built" project. The project involved various building suppliers and trades who are committed to the cause of assisting those affected by the drought.
Fantastic work by our team in Tamworth, a great example of locals helping locals....pop into Tamworth today and have a chat to the team because at Crowies....We Know Paint!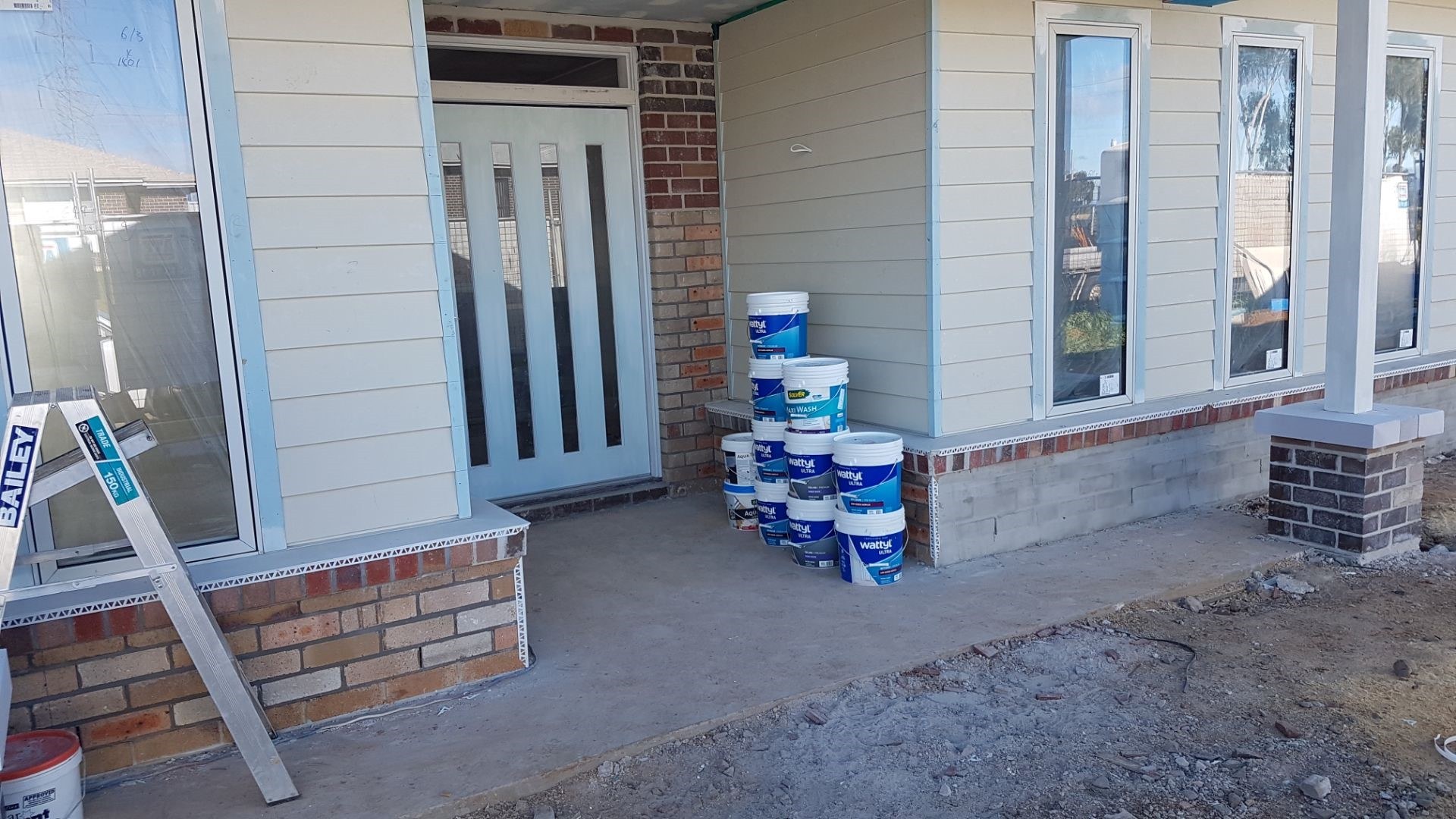 Share