Second Chances SA Furniture Warehouse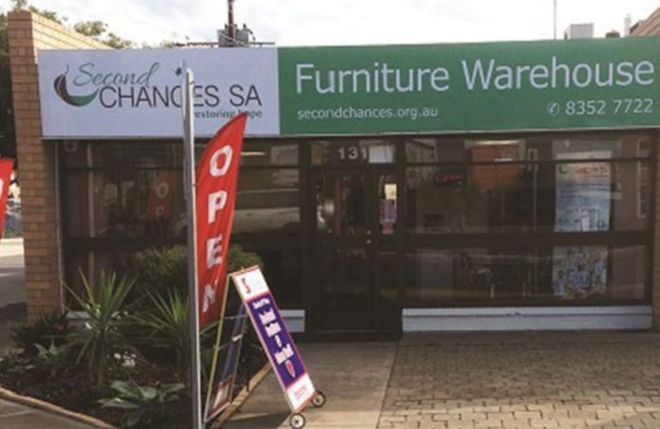 Second Chances SA are a Christian organisation dedicated to supporting people affected by crime and helping people make a fresh start to transform their lives. They believe that people can change and if a person decides to break the chain and turn their lives around, they should supported in doing so.
Second Chances run a number of support and education programs including in-prison volunteering and PK Mentoring Camps for the children of prisoners teaching them a range of values and skills. Other programs to support the families and children of prisoners include PK Family Care, PK Christmas Angels and PK Birthdays.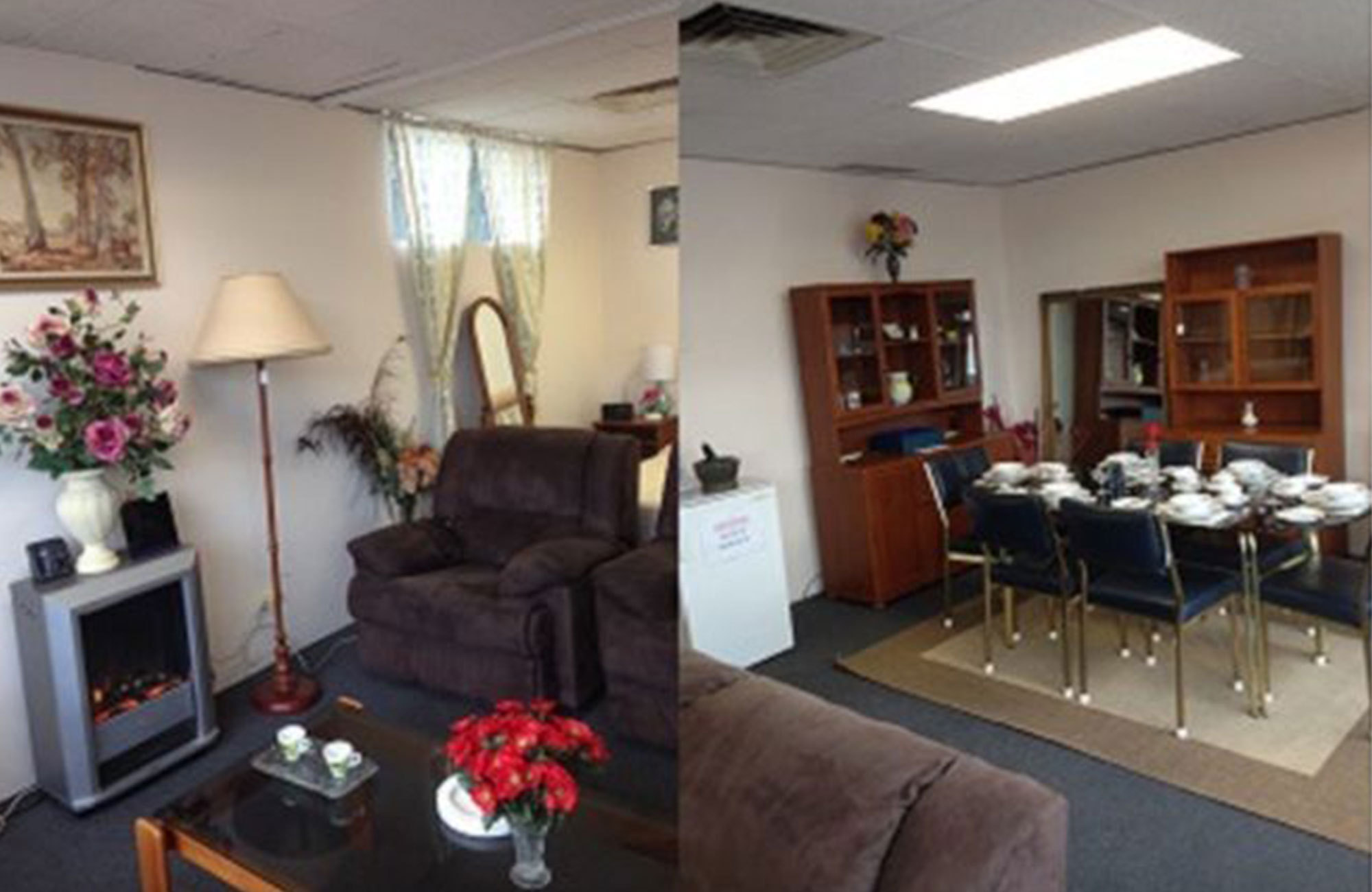 The Second Chances Furniture Warehouse, located at Richmond, provides a retail outlet for larger donated items such as furniture, white goods and electrical items with all profits used to help fund these support programs.
Crowies Paints are proud to provide assistance to Second Chances SA by supplying all the paint, brushes and roller equipment to establish their Furniture Warehouse.
To find out more about Second Chances SA please visit their website www.secondchances.org.au
Share