Little Heroes Centre For Robotics and Innovation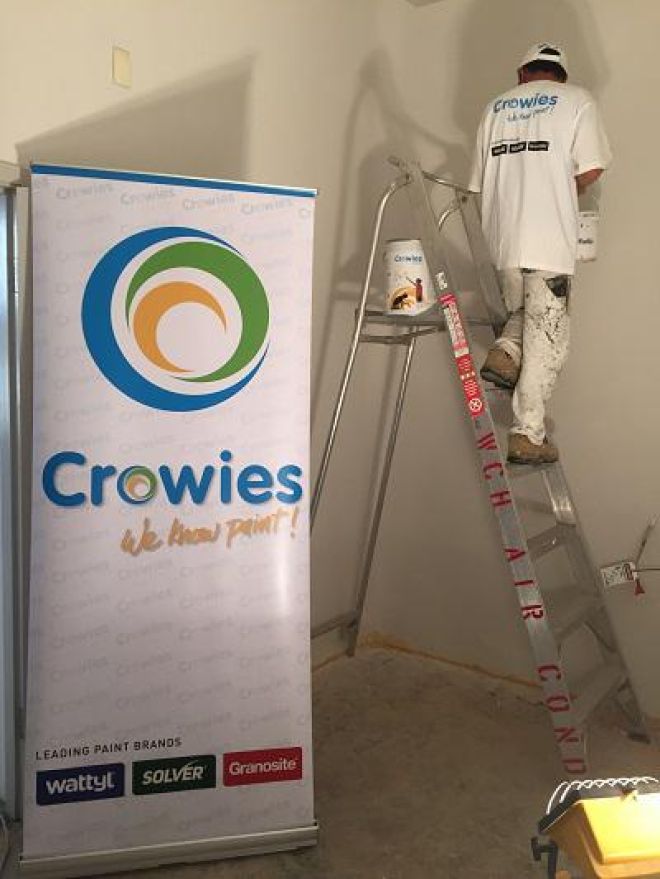 The little heroes are building Australia's first 'Centre for Robotics and Innovation' at the Women's and Children's Hospital. It is a $4 million project with its doors set to open in April, 2016.
The centre is a world class robotic gymnasium with the latest rehabilitation equipment designed for children and adolescents being treated for serious illness.
The Little Heroes support seriously ill children. Crowies Paints are proud to be associated with the Little Heroes Foundation and provide support for the development of the Centre For Robotics and Innovation at the Womens and Childrens Hospital.
Share