Kingaroy BaconFest 2018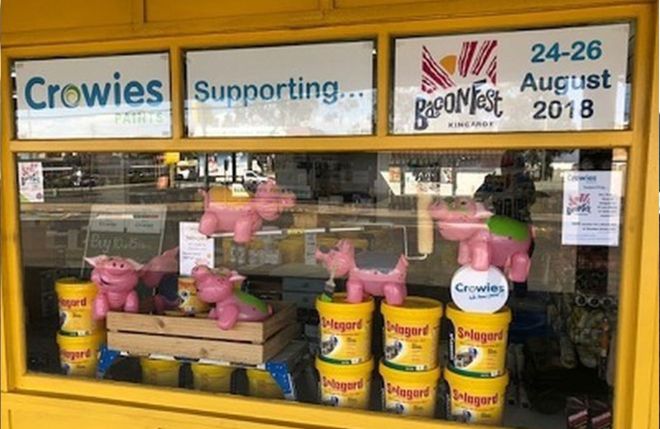 Kingaroy has been home to one of the country's largest pork processing plants for more than 50 years and has grown to become one of the town's biggest employers.
The South Burnett region also borders two of the state's largest pig producing regions, the Darling Downs and Wide Bay that makes up in excess of 85% of the states total pig herd.
This event offers the region a remarkable opportunity to attract bacon lovers from all over Queensland and interstate to enjoy a weekend of indulgence and to experience the delights of the South Burnett Region.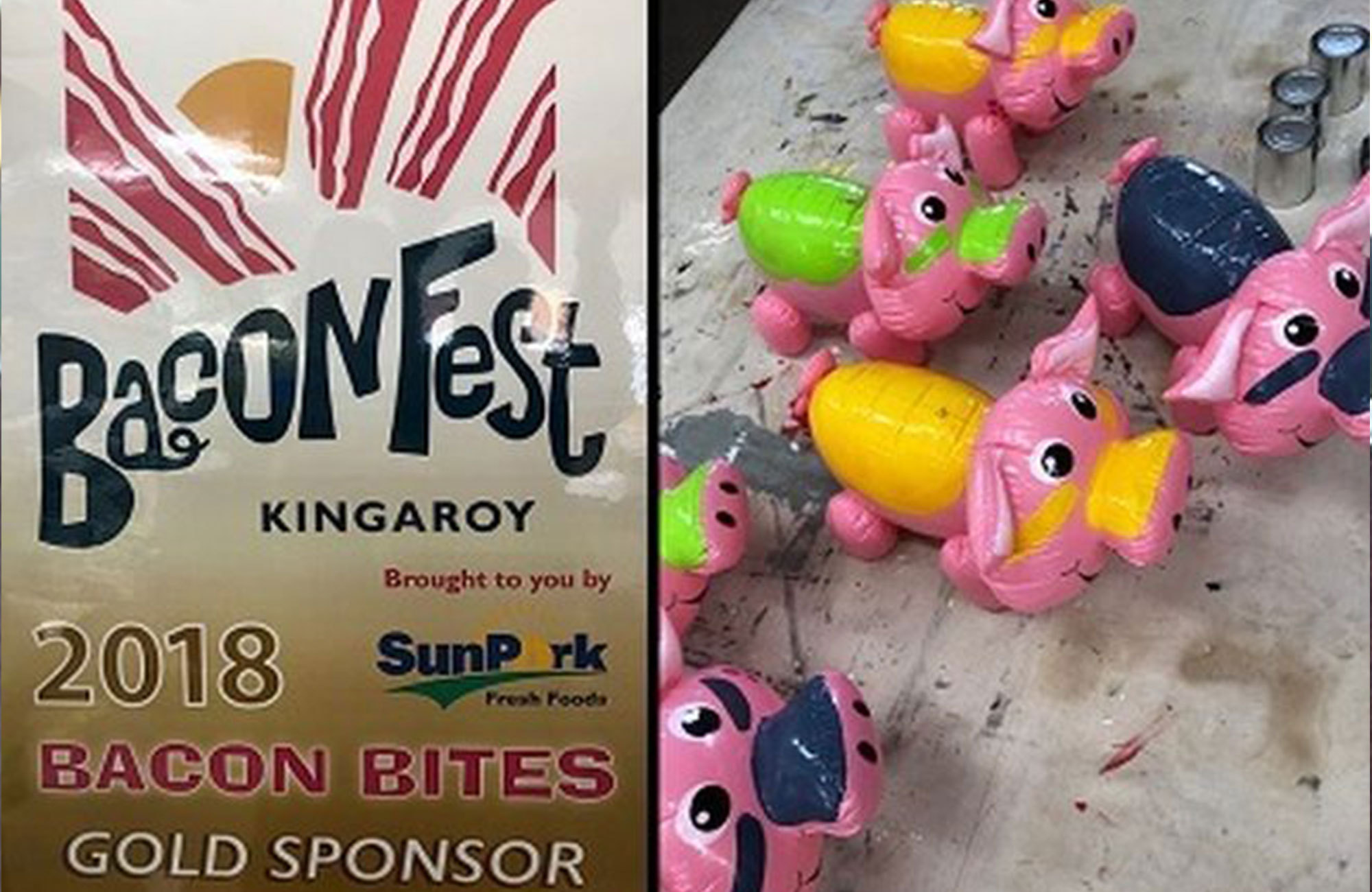 This is the inaugural event and will hopefully be the first of many. The festival is run over 3 days, 24-26 August 2018.
As part of the festivities, purchase either a 10L or 15L of Solagard from Crowies Paints Kingaroy and receive a voucher for a bacon roll at the Glendon Street Cafe (offer valid until 27 August 2018).
For further information visit http://www.kingaroybaconfest.com.au/
Share