Stirling East Primary School Year 7 Mural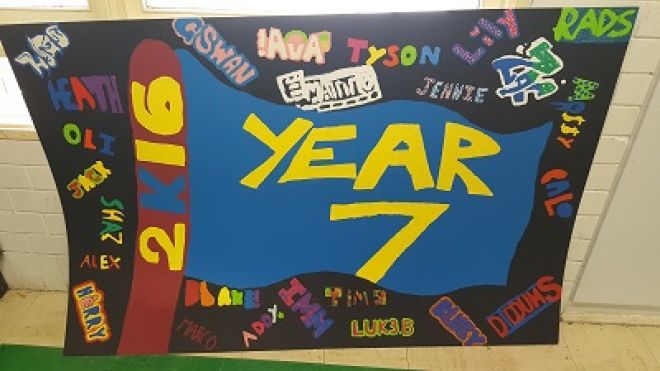 The Crowies Paints store at Aldgate donated a selection of Solver and Viponds branded paints for the mural.
The mural is on display in the school and commemorates the students last year at primary school.
Crowies Paints would like to congratulate all the students in the "Class of 2016" on their talented artwork and we wish them all the very best as they head in to Year 8 High School.
Share